about me
I am CoriAnne; a wife, a mom, a Christ-follower.
I am happily married and have been for more than a decade now, but most of those years were less-than-happy, if my feet were put to the fire.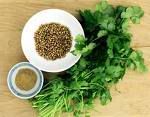 My name is a pseudonym, and it's derived from Coriander, which is another name for Cilantro. I love the plant, but more than that, the seeds of this plant are tiny. Just like the seeds of faith that were planted in my life long ago…and that are growing, blooming, and alive.
Through my nom de plume, I have the chance to be brutally honest and protect my family from those who would seek to use the information in a less-than-honourable way. I also have the chance to protect the innocent and allow the guilty a chance to reckon with their own consciences and God's voice, simultaneously.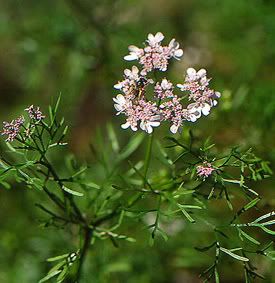 I am a Christ-follower; I seek to follow Him on more than a daily basis — on a minute-by-minute and hour-by-hour basis. I'm not overtly "religious"; I live my faith and relationship with God in a vibrant, holistic way, and His work and hands are very evident in my day-to-day existence.
I want this blog to be a testament to His healing power, His love, and His redemption. If He can reach in to my life and do these things for me, He can (and most certainly will) do them for you.
Look for it. Count on it. Trust Him..